Before & Afters: Staging helps sell an Occupied home in Portland OR
Recently Room Solutions Staging in Portland Oregon was selected to stage an occupied home. The sellers were very motivated since they'd purchased another home and were anxious to move. Their home was in excellent condition but needed staging expertise to improve traffic flow and redefine the purpose of some rooms, working with the sellers' items and adding a few of our accessories. Here are some Before & After photos:
The Living room seemed overcrowded, causing it to appear small; removing some pieces made a big difference and opened up the space: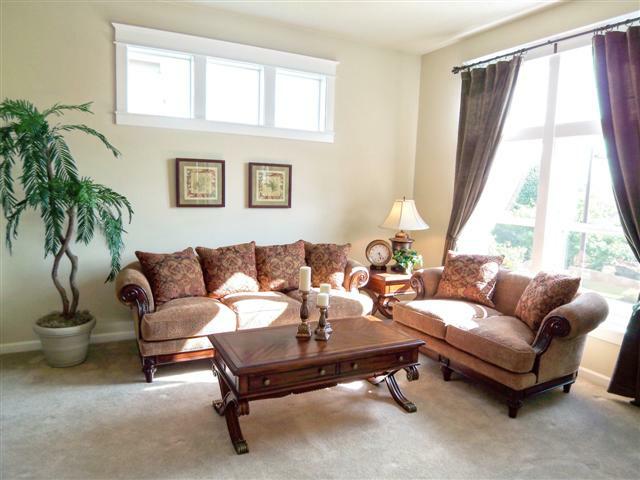 The Dining room was being used as an overflow seating area for the living room — but after staging, showed potential buyers what a nice dining room it is for entertaining:
The Nursery's furniture placement made the room seem smaller; we opened up the space and added some colorful accessories:
The sellers and their broker were very happy with the staging, and even happier with the quick sale that followed!
*** *** ***
Maureen Bray and Room Solutions Staging in Portland Oregon offers professional home staging services to homeowners, realtors, & investors. You can reach us at 503-246-1800 ~ we'd love to help you sell your home faster and for maximum profit!