Portland Oregon Home Stager Featured on HGTV's "My First Place" Thurs 4/26/12
On Thursday April 26 (10:30am Pacific/1:30pm Eastern) another episode featuring our home decorating and design work will air on HGTV. This particular episode, one of five that we did, highlights the home search of a newly-married young couple. They find a home in Sherwood, Oregon (a suburb south of Portland) that fits them perfectly … but they need master bedroom furniture:
"Stephanie and Brett have been living with her parents since the wedding, but now they must find their first place before her mom and dad begin remodeling their home, leaving these first-time home buyers with no place to sleep. It looks like a short sale will be the answer to all their problems — until the deadline looms before the short sale deal is done."
Here's how the master bedroom looked "Before" when they first saw this house before making an offer …. and photos of the "sneak preview After" shots. Be sure to watch for the "surprise" at the end!!
Brett has a big "surprise" named Pepper at the end of the show for Stephanie!!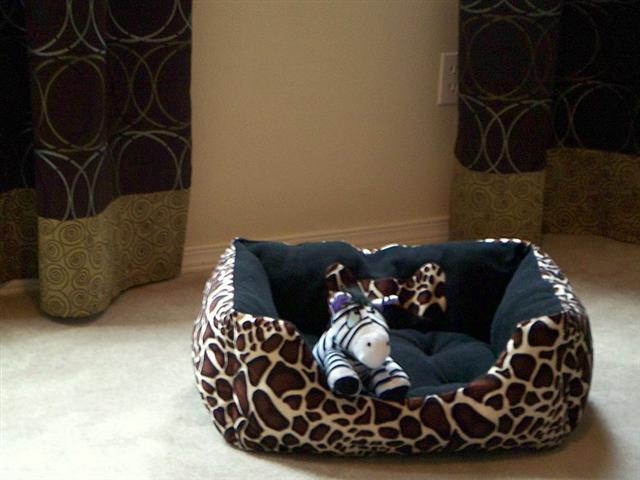 *** *** ***
Room Solutions Staging offers expert home staging services to Portland Oregon homeowners, real estate agents, builders, banks, and investors to prepare your home or property for the market. Our home staging clients love our customer service and our home staging results! Our home staging services in the Portland OR metro area include Verbal Consultations, Home Staging for both vacant and lived-in homes, and interior re-styling service. For a free home staging proposal, please contact us @ 503-246-1800.