Portland's Hayhurst Home Staged and SOLD in 5 weeks
UPDATE: This home SOLD in just 5 weeks after a staging consultation from Room Solutions!
This updated "Old Portland" style home is in Portland's convenient Hayhurst neighborhood. Beautiful and classic updates include new hardwood and tile floors throughout, new granite & appliances in the kitchen, remodeled bathrooms with the finest materials, and Tiffany light fixtures in most rooms.
4 Bedrooms, 2.5 Baths; 2644 sq ft.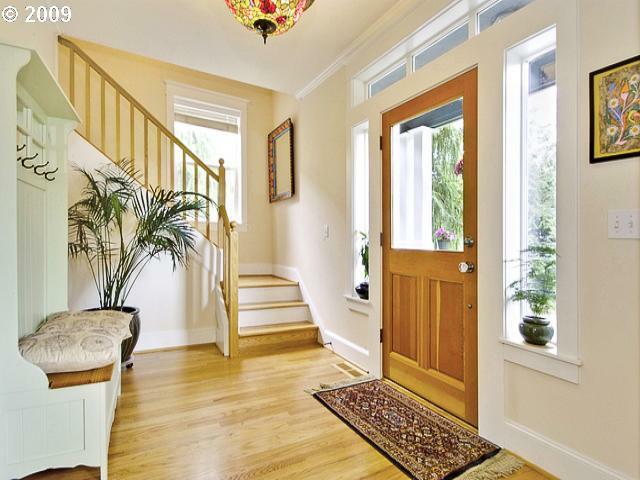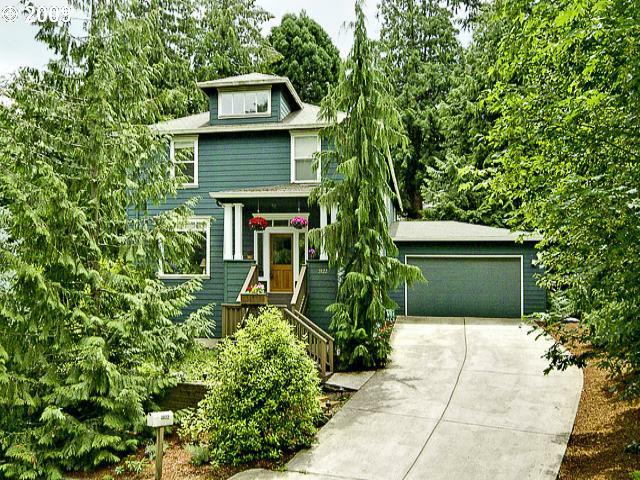 *** *** ***
This home was staged by the homeowners with home staging advice from Maureen Bray at Room Solutions Staging in Portland Oregon. We help sellers, Realtors, banks and investors prepare their property for sale with staging consultations as well as staging of both vacant and occupied homes. For a free home staging proposal anywhere in the greater Portland Metro area, call us @ 503-246-1800. Room Solutions ~ Staging that Sells Portland Homes.