Portland LEED Platinum Home featured ~ Oregon Remodelers Assoc. Tour Oct. 17-18
As part of the ORA (Oregon Remodelers Association) annual Tour Oct. 17th & 18th, this LEED Platinum home will be featured as the prizewinner for Best Green Building Remodel for 2009. This home's innovative and energy-effiicient design make it one of the "Greenest" homes in Portland Oregon.
The Tour runs on Saturday Oct 17th & Sunday Oct 18th from 10am to 5pm. Check out the link to the ORA site above for more details on the Tour ~ there are more than 19 homes in the Portland and Salem areas included.
Here are a few photos of the winning home at 8020 SW Elmwood St., Portland 97223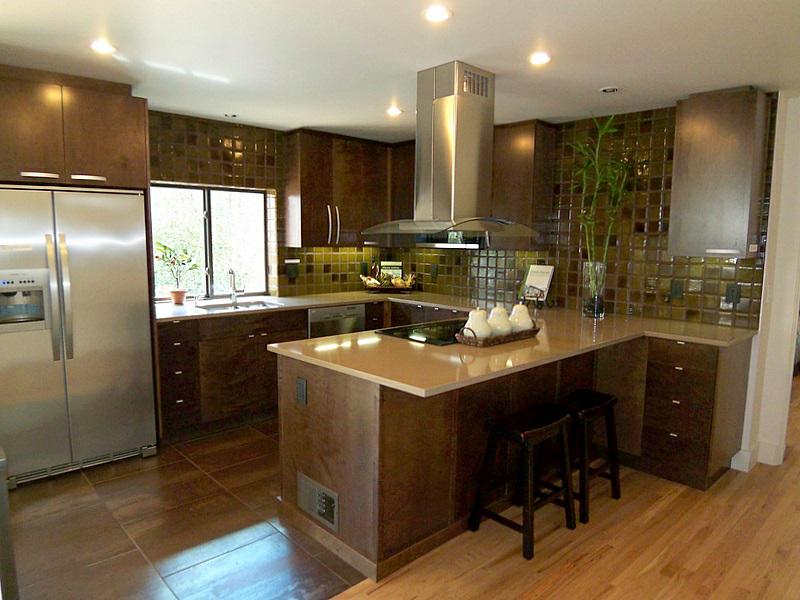 *** *** ***
This home was professionally staged by Room Solutions Staging in Portland Oregon. We help Homeowners, Realtors, Banks, Investors and Builders prepare their properties to sell quickly. We offer a menu of home staging services to our clients, tailored to your budget and timeline ~ just give us a call @ 503-246-1800 for a complimentary staging proposal.