If you're living in your home while it's on the market, a Stager can Help You (Before & Afters)
Most sellers need some type of home staging help prior to listing their home … whether it's a consultation report or actual hands-on staging from a professional stager. With all of the other homes competing for the same buyer pool as your home, staging can help reduce market time and make your home look its very best for potential buyers.
We just completed the staging of this occupied home in Tigard. The seller realized that since he lived in the home he needed our help to advise him on what should be done prior to listing. We gave him a list of Things To Do and provided him with an action plan for the interior & exterior of this lovely home. We worked with the seller's furnishings and provided the missing pieces and accessories to make this home inviting and ready to sell.
Here are some Before & After photos of this project … how would you like YOUR home to be represented in the online multiple listing service?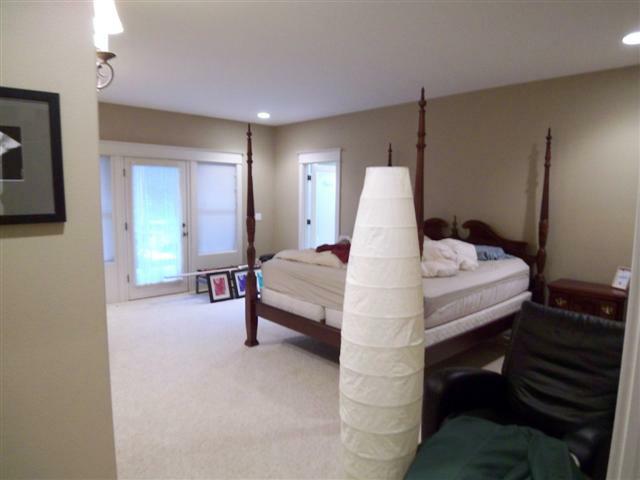 And a few more "After" photos ….
Sellers ~ Be sure to call your local professional Home Stager for help in preparing your home to look it's best for selling. The return on your staging investment is often recouped many times over!
* * * * * * *
Listing your Portland Oregon home for sale? Call Room Solutions Staging for a no-obligation proposal @ 503-246-1800. Our professional staging sells Portland homes!