Cedar Hills Ranch in Portland OR ~ Staged & SOLD in 3 days!
This home sold only 3 days after listing! The listing agent recommended our home staging services to the sellers, who were so happy with the results of our staging that they gave us a wonderful testimonial for our website.
3 Bedroom, 2 Baths, 1,268 sq ft. in a convenient Cedar Hills neighborhood with easy access to all major transportation.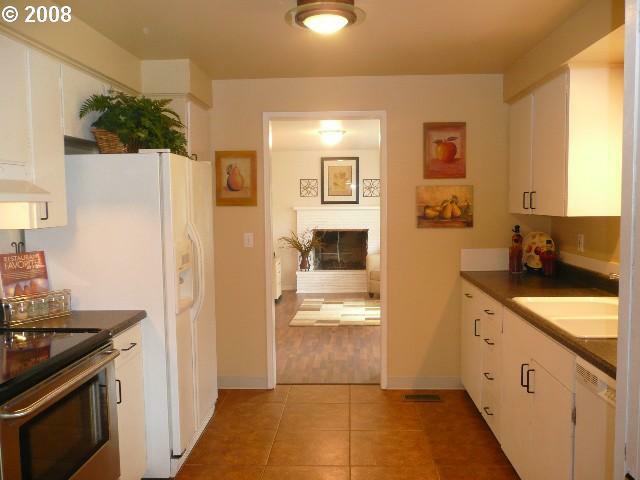 This occupied home was professionally staged by Maureen Bray of Room Solutions Staging in Portland OR. We help homeowners and realtors prepare homes for sale using exceptional home staging services for reduced market time and maximum return on equity. Call us at 503-246-1800 for a no-obligation estimate on staging your vacant or occupied property!