Aloha Oregon Home is Staged & SOLD in less than one month
This home is immaculate and full of light in a very desirable neighborhood. 4 Bedrooms, 2.5 baths, 2374 sq ft. The living room has soaring windows and vaulted ceilings and an adjoining formal dining room. The kitchen opens up to a spacious eating nook and comfortable family room.
Update: This home SOLD less than a month after staging & listing!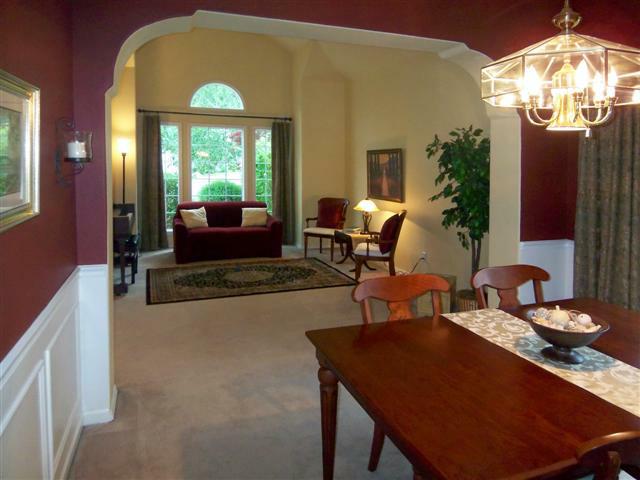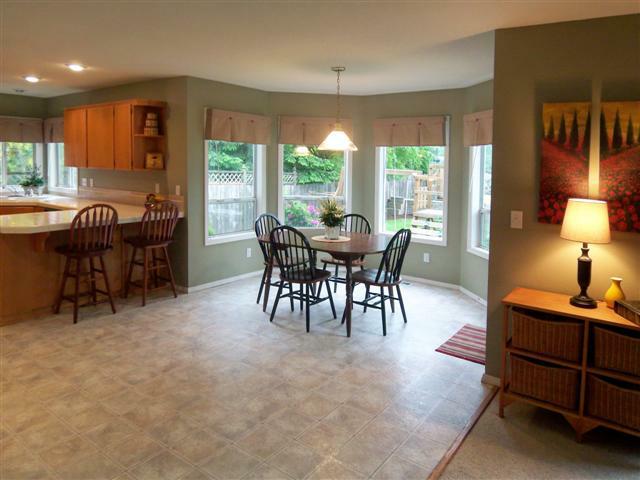 This occupied home was professionally staged by Maureen Bray of Room Solutions Staging in Portland Oregon. We help homeowners , builders, investors, and realtors maximize equity through exceptional home staging. Give us a call at 503-246-1800 and let us help your property sell faster in today's challenging real estate market.